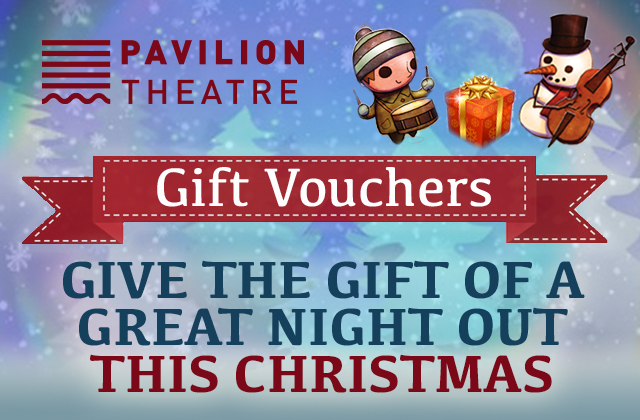 Dates
ON SALE NOW!
Call into our Box Office or phone us on (01) 231 2929 (12-5pm, Mon-Sat) to get your Gift Voucher delivered in time for Christmas!
The final day for posting is Fri 20 Dec. Vouchers can also be printed from home.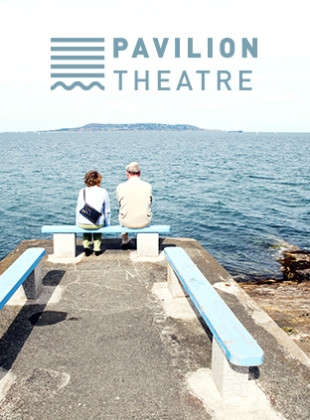 Christmas Gift Vouchers
On Sale Now!
With such a great programme of events at Pavilion Theatre, a gift voucher is the perfect present.
Gift Vouchers can be purchased online, over the phone or in person. Vouchers can be purchased for the following amounts: €10, €20, €40, €50, €100.
Call into our Box Office or Phone Us on (01) 231 2929 (12-5pm Mon-Sat)