Dates
Thu 21 & Fri 22 Nov, 8pm
Matinee: Sat 23 Nov, 2pm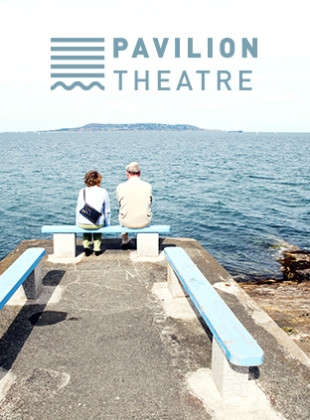 Verdant Productions
CLASS
by Iseult Golden & David Horan
A parent-teacher meeting goes very wrong in CLASS – a new play about learning difficulties: in school, in life, wherever.
Brian and Donna's son is nine years old, and he's struggling. That's what his teacher says. Says he should see a psychologist. But Brian and Donna – recently separated – never liked school, never liked teachers.

So are they going to trust this one? And should they?
CLASS is an explosive triple-confrontation in a classroom over learning difficulties, love and entitlement. Funny, heartbreaking and beautifully observed, with rave reviews and a sold-out run at the Abbey Theatre, CLASS is new Irish writing at its finest.
After becoming the hit of Dublin Theatre Festival 2017, the show was then invited to play on the Peacock Stage at the Abbey Theatre in January 2018 before transferring to the Galway International Arts Festival and the Traverse Edinburgh Fringe in the Summer of 2018.
Edinburgh Fringe First Winner 2018.