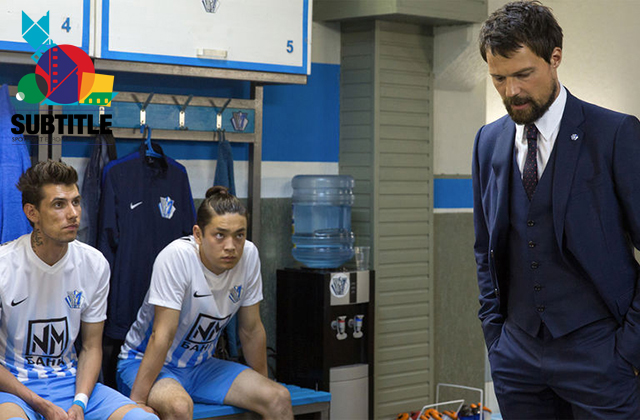 Dates
Sat 2 Feb, 6.45pm
Festival Offer:
5 Film Pass: €35
Festival Pass: €65
For booking details see below.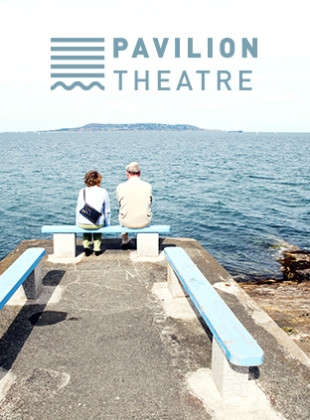 Coach
(Trener)
Directed by and starring the irrepressible Russian actor Danila Kozlovsky, Coach tells the remarkable story of a Russian national team football player who seeks redemption after a a professional and very public failure at a crucial world cup qualifying match.
After an enforced break where he tries to piece his life together, he takes on the job coaching a small provincial club in the south of the country.
Despite challenging circumstances, Stoleshnikov gradually turns around the fortunes of his new club, 'Meteor', and as they progress through the knockout stages of the Cup competition, Stoleshnikov plots a path for redemption. Touching and beautifully acted.