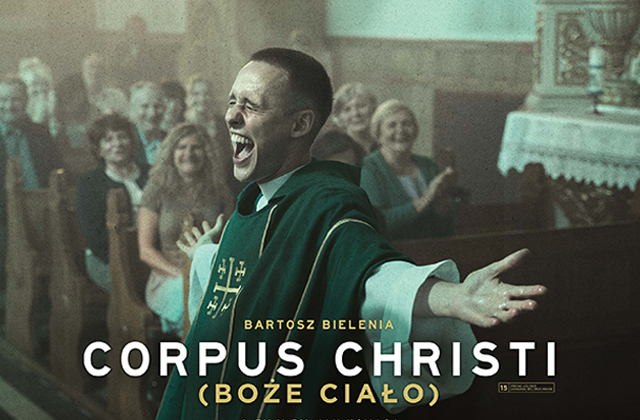 Dates
Mon 16 Mar, 5pm & 8pm
Please Note: All seating for cinema screenings is unallocated
Pre-booking recommende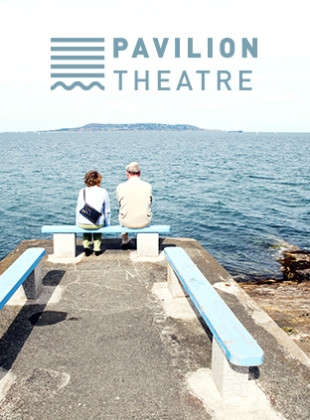 Monday Night Cinema
Corpus Christi
(Boze Ciało)
Inspired by real events, 20 year-old Daniel is serving time in a young offenders' institute, where he has found God and wants nothing more than to become a priest. But his violent past prevents him from applying to the seminary.
Released on parole he is sent to a rural sawmill but makes a detour to the local church, where he is mistaken for a young novice. When the town's priest falls ill Daniel, or Tomasz as he calls himself, steps in.
Bringing a vibrancy and charisma to the village, Daniel/Tomasz discovers an unexpected skill for pastoral care and begins to reach out to a local community, which has been recently traumatised by a terrible accident. Helping them forgive and heal, he finds his own path to redemption.

Best Film, Venice Film Festival 2019
Official Selection, Toronto International Film Festival, 2019
Best International Feature Film - Polish Submission, Oscars 2020