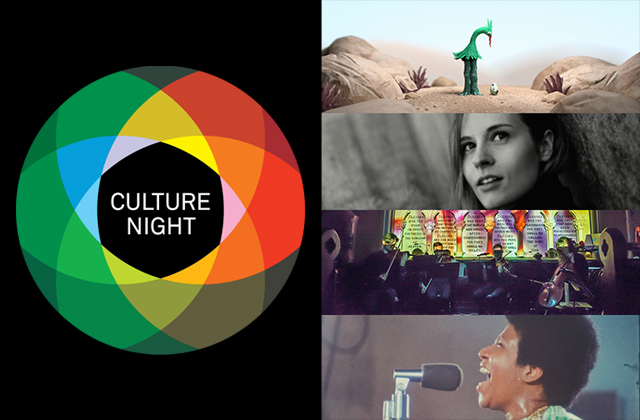 Dates
Fri 20 Sep
Various times throughout the day
Tickets available for booking from Fri 13 Sep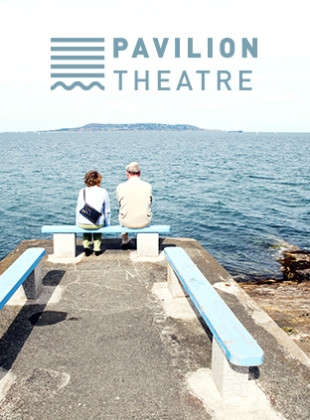 Culture Night 2019
Oíche Chultúir 2019
Celebrate Culture Night 2019 at Pavilion Theatre!
Hania Rani (MUSIC)
For music fans there will be a mesmerizing solo recital by Berlin-based Polish pianist and composer Hania Rani, fresh off the release of her stunning debut album Esja.
Glasshouse (MUSIC)
We're also very pleased to be hosting an immersive performance of Jóhann Jóhannsson's Orphée by Dublin music ensemble Glasshouse. The festival-favourite group use diverse instrumentation and audiovisual accompaniment to celebrate iconic albums and artists.
Aretha Franklin's Amazing Grace (MUSIC & CINEMA)
On the film front there will be a screening of the thrilling Aretha Franklin documentary Amazing Grace, with rare footage of her 1972 gospel concert at the New Bethel Baptist Church in Los Angeles.
Shorts for Wee Ones & Middle Ones (CINEMA)
For younger audiences we'll be screening a variety of shorts from around the world - the perfect family trip to the cinema!
Free tickets for Culture Night will be available for booking from Fri 13 Sep.