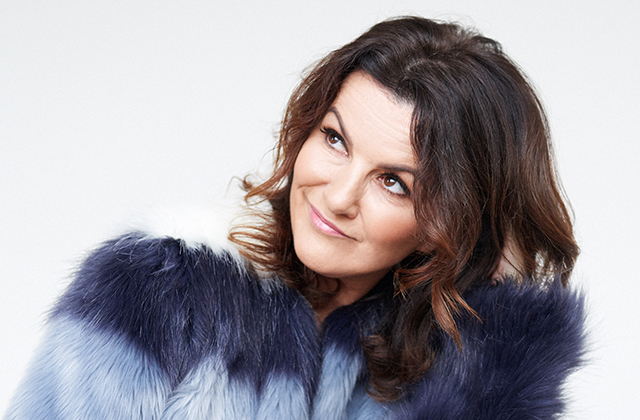 Dates
Sat 24 Nov, 8pm - SOLD OUT
To add yourself to the waiting list, please click SOLD OUT below.
EXTRA DATE ADDED: Thu 3 Jan
Booking link below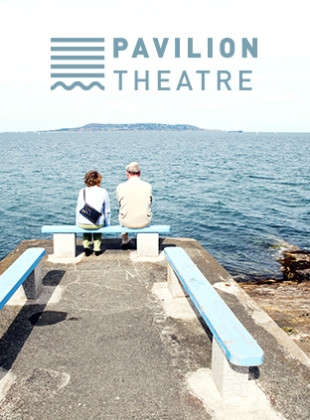 Deirdre O'Kane
A Line of O'Kane
SOLD OUT! EXTRA DATE ADDED: Thu 3 Jan, 8pm
Deirdre O'Kane has really hit her stride. Footloose following a glittering turn on Dancing with the Stars and reveling in her return to stand-up, don't miss Deirdre at her hilarious best in a straight-talking look at twelve frantic months in the life of this tango-tripping, family-minding, telly-making, house-moving, comedy dynamo.