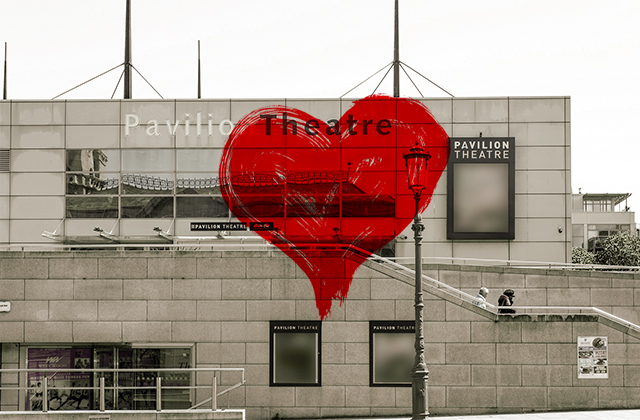 Dates
Click the BOOK NOW button below to donate a sum of your choice to Pavilion Theatre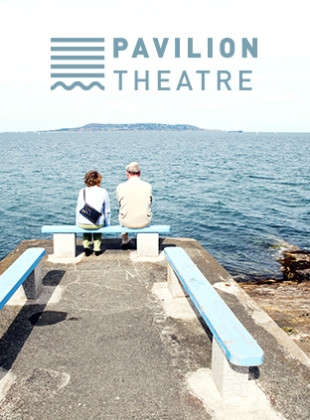 We're asking you to
Donate to Pavilion Theatre
to support us through COVID-19
Many of our patrons have asked us if there's a way they can donate the cost of a ticket (or more) to help support the venue through this difficult time of closure, postponements and cancellations.
All income from our Theatre Donation Fund has now been allocated towards ensuring the future of Pavilion Theatre during the current national period of uncertainty.
Our sincerest thanks to all who choose to support us.