Dates
Sat 4 Jan, 8pm
Please Note: All seating for cinema screenings is unallocated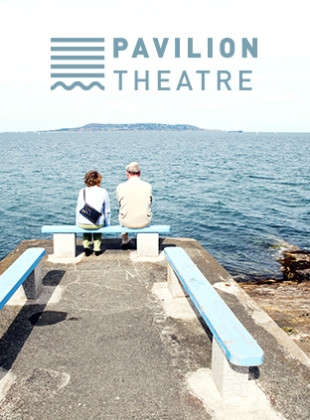 Downton Abbey
The continuing story of the Crawley family follows the wealthy owners of a large estate in the English countryside in the early 20th Century.
Excitement is high at Downton Abbey when the Crawley family learns that King George V and Queen Mary are coming to visit. But trouble soon arises when Mrs. Patmore, Daisy and the rest of the servants learn that the king and queen travel with their own chefs and attendants -- setting the stage for an impromptu scheme and other shenanigans.

Starring Maggie Smith, Michelle Dockery, Laura Carmichael, Tuppence Middleton & Hugh Bonneville.
The television series followed the lives of the Crawley family and the servants who worked for them at the turn of the 20th century in an Edwardian English country house. Over its 6 seasons, the series garnered 3 Golden Globe Awards, 15 Primetime Emmy Awards, 69 Emmy nominations in total, making Downton Abbey the most nominated non-US television show in the history of the Emmys - even earning a Special BAFTA award and a Guinness World Record for the highest critically rated TV show along the way.