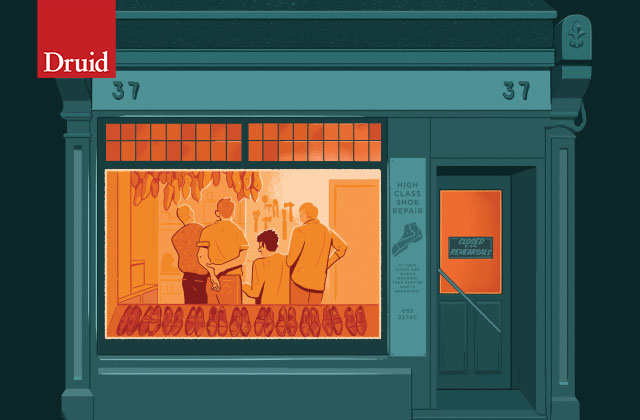 Dates
Wed 29 Jun – Sat 2 Jul, 8pm
Matinée: Sat 2 Jul, 2.30pm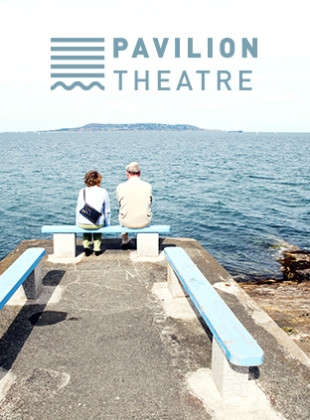 Druid
The Cavalcaders by Billy Roche
as part of Pavilion21
Billy Roche's classic memory play takes you on a journey back in time to the 1990s, to heartache, companionship and the redemptive power of song. Druid Ensemble member Aaron Monaghan directs an all-singing cast led by fellow Ensemble member Garrett Lombard.
Terry and his friends Josie, Rory and Ted spend their days as cobblers and their nights as The Cavalcaders, a barbershop quartet of local renown. But life has taken its toll on Terry and past betrayals cast long shadows.
The Cavalcaders is a comic, wistful portrait of life in small town pre-Celtic Tiger Ireland and the men who lived there. This new touring production opens in The Mick Lally Theatre, Druid's home in Galway, before embarking on a national tour this summer, including Dún Laoghaire's Pavilion Theatre.
Druid is core funded by The Arts Council

Pavilion21 is funded by the Department of Tourism, Culture, Arts, Gaeltacht, Sport and Media