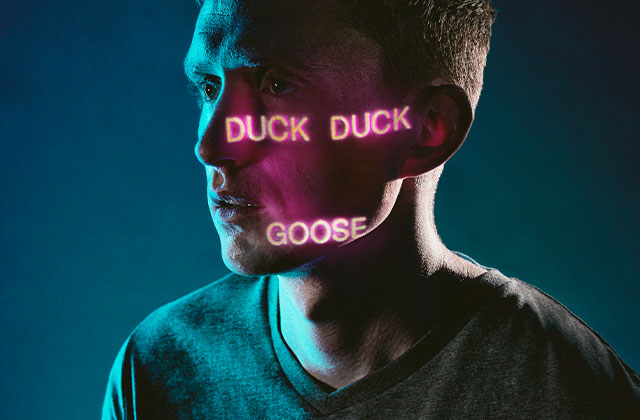 Dates
Wed 29 Sep - Fri 1 Oct, 8pm
Sat 2 Oct, 2.30pm & 8pm
Sun 3 Oct, 1pm & 5pm
In order to make your visit safe and enjoyable, we have implemented a number of new policies. Please click the information box below for details.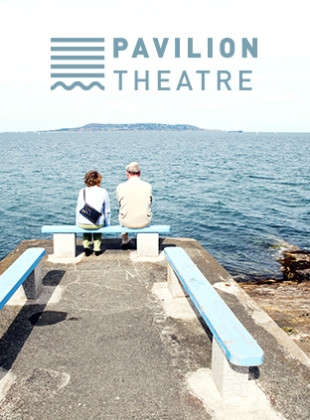 Fishamble
Duck Duck Goose
Dublin Theatre Festival 2021

Duck, Duck, Goose follows the story of Chris Quinn, a young man who, in an attempt to help his friend, becomes deeply embroiled in a rape allegation. As the rules change, and confusion reigns supreme, Chris struggles between loyalty, love and doubt.

Full of moral ambiguity and psychological complexity, this viscerally-charged new play by Caitríona Daly constantly shifts our perspective on ideas of consent, trust, and trial by social media.
Writer: Caitríona Daly
Director: Jim Culleton
Producer: Eva Scanlan
Performed by:
John Doran
Naoise Dunbar
Caitríona Ennis
Liam Heslin
Aidan Moriarty
Roseanna Purcell
Age Guidance: 16yrs+, reference to sexual assault, violence, strong language
Funded by The Arts Council