Dates
Mon 1 Jul, 5pm & 8pm
Please note: All seating for cinema screenings is unallocated
Pre-booking recommended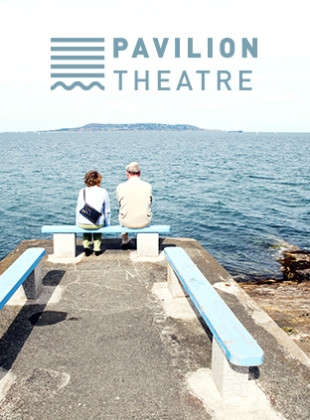 Eighth Grade
Shy 13-year-old Kayla is entering the last week of her eighth grade. Faced with the daunting prospect of high school and the daily humiliations of her "so-called life", Kayla decides to overcome and confront her insecurities by creating a series of YouTube video blogs. But can she follow her own advice?
Sharply insightful, poignantly funny and completely heartfelt, the feature debut from US comedian Bo Burnham brings a fresh spin to the standard coming-of-age story.
With a breakout performance from newcomer Elsie Fisher, Eighth Grade elevates itself to become a uniquely truthful and unforgettable film that will appeal not just to youth audiences, but also to anyone who remembers the awkwardness and angst of being a teenager.
Movie of the Year, AFI Awards
Dublin Film Critics Special Jury Prize, Virgin Media Dublin International Film Festival 2019
Best Film and Best Actress (Elsie Fisher), Seattle International Film Festival 2018