Dates
Fri 30 Nov 2018, 8pm
Please Note:
This event will take place at The Pepper Canister (St Stephen's) Church.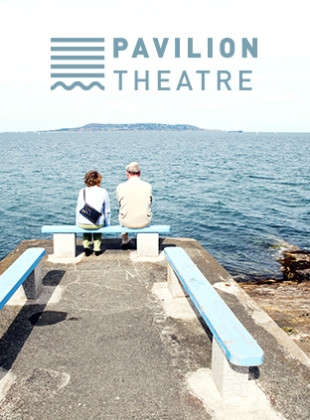 Pavilion Theatre presents
Federico Albanese
at the Pepper Canister Church, Dublin
Berlin-based Italian composer and pianist Federico Albanese returns to Ireland with a very special concert in the breathtaking surroundings of Dublin's Pepper Canister Church.
Federico's compositions are airy and cinematic, blending classical music, electronica and psychedelia. His previous work has only been eclipsed in acclaim and scope by his latest opus, By the Deep Sea (2018).
With this record Albanese used a multitude of recording techniques to simulate a "meditation state" and create a record of remarkable nuance, elegance and, naturally, depth.
Getting there:
Location of the venue on a map.
Closest Dart Station: (Grand Canal Dock) 11 minute walk
Closest Bus Routes: 4, 7 (Lower Mount Street) | 38, 39, 70, 179 (Lower Baggot Street)
Closest Car Park: Q Park (Dawson Street) 15 minute walk