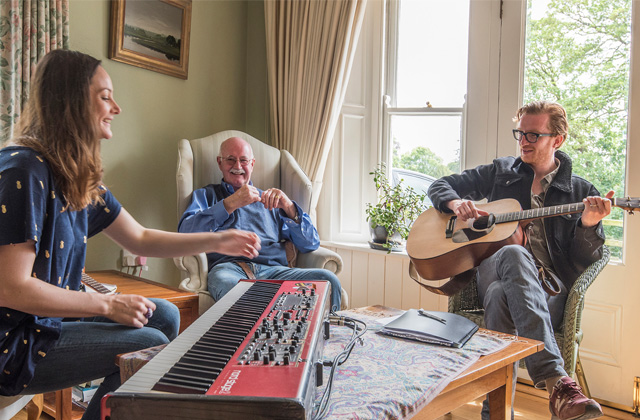 Dates
Thu 28 Mar, 9.30pm
Venue: The Library Bar, Haddington Hotel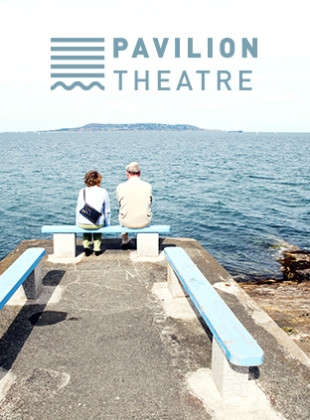 Festival Club
with Peter Fallon, Oisin Leech and Saramai Leech
Enjoy an intimate interlude of songs, readings and talk from three acclaimed artists from County Meath.
As one of The Lost Brothers, Oisin Leech from Navan has played Glastonbury, the Electric Picnic and SXSW. Tonight, he'll sing solo and with his sister, Saramai, another exceptional singer/ songwriter who, thanks to a recent EP and appearances at Other Voices and other venues, is a growing force.
Joining Oisin and Saramai to read his poetry and stimulate a conversation is award-winning poet and publisher Peter Fallon, the success of whose work has brought him around the world and who, in the words of the Sunday Times, is 'one of Ireland's greatest literary talents'.