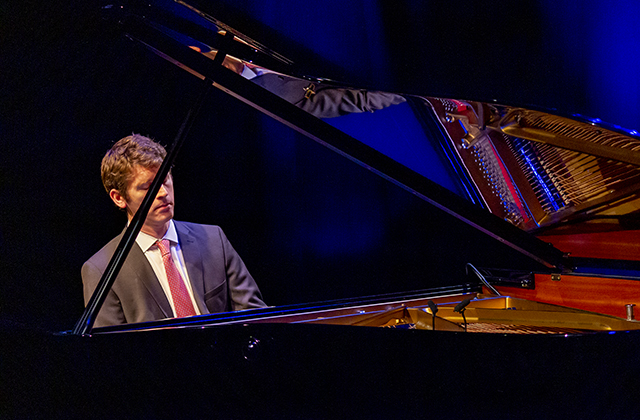 Dates
Fri 30 Oct, 8pm
We look forward to welcoming you back to Pavilion Theatre and appreciate your continued support.
Please know we are fully committed to making your visit safe and enjoyable, in line with social distancing guidelines.
More details coming soon!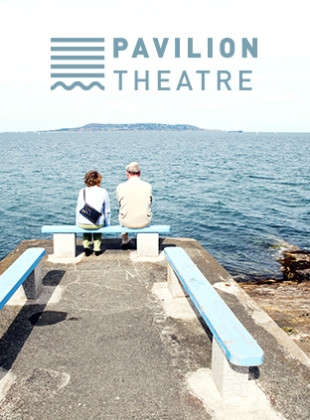 Finghin Collins
One of Ireland's most successful musicians, Dubliner Finghin Collins returns to Pavilion Theatre for a solo performance and an unmissable evening of music.
Since studying at the Royal Irish Academy of Music with John O'Conor and at the Geneva Conservatoire with Dominique Merlet, Collins has developed a flourishing international career that takes him all over Europe, the United States and the Far East.
He has performed with such orchestras as the Chicago Symphony Orchestra, London Philharmonic Orchestra, Royal Philharmonic Orchestra and more, garnering consistent praise from critics and public alike.