Dates
Sat 14 Sep, 8pm
Also showing (booking links below):
Forgotten: Wed 11 Sep, 8pm
Silent: Thu 12 Sep, 8pm
Underneath: Fri 13 Sep, 8pm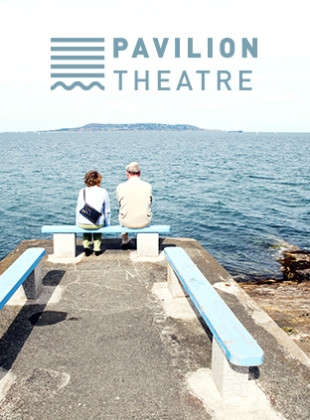 Fishamble: The New Play Company
Before
A new play with much music by Pat Kinevane
From Pat Kinevane and the team that brought you Forgotten, Underneath and the Olivier Award-winning Silent, Before is a new play with much music, set in Clery's of Dublin, on the very day this iconic department store shuts - for good.
Pontius is inside, trying to choose a gift for his estranged daughter, whom he hasn't seen for almost 20 years. He will meet her in an hour.

This father's journey is both beautiful and strange, from the isolation of his Midlands home, to the madness of O'Connell Street.

Some folk are impossible to buy for…
Two Play Rate - Forgotten, Silent, Underneath & Before
See two Pat Kinevane plays for €36.
Add 2 plays to your basket and the discount will be applied at checkout.

Written & Performed by Pat Kinevane
Directed by Jim Culleton
Composed by Denis Clohessy
Before was commissioned by Fishamble and was developed with the support of the Arts Council, National Theatre Studio (London), Pavilion Theatre, RTÉ Concert Orchestra, Georganne Aldrich Heller, Robert Leroy, and The Strollers Touring Network.