Dates
Wed 11 Sep, 8pm
Also showing (booking links below):
Silent: Thu 12 Sep, 8pm
Underneath: Fri 13 Sep, 8pm
Before: Sat 14 Sep, 8pm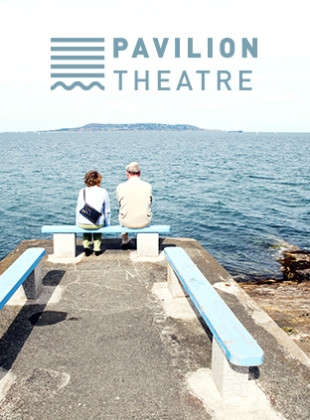 Fishamble: The New Play Company
Forgotten
Written & Performed by Pat Kinevane
'Has no one a skitter o' dignity left?'

A unique collage of Kabuki dance and Irish storytelling, Forgotten has been a huge international success for Fishamble during the past decade.
It is a captivating portrayal of four elderly characters living in retirement homes around Ireland. Pat Kinevane's haunting performance brings to life these sometimes forgotten voices of society.
Two Play Rate - Forgotten, Silent, Underneath & Before
See two Pat Kinevane plays for €36.
Add 2 plays to your basket and the discount will be applied at checkout.
Written and performed by Pat Kinevane
Directed by Jim Culleton
Costume Stylist: Catherine Condell
Dramaturg: Gavin Kostick
Produced by Eva Scanlan