Dates
Thu 12 Sep, 8pm
Also showing (booking links below):
Forgotten: Wed 11 Sep, 8pm
Underneath: Fri 13 Sep, 8pm
Before: Sat 14 Sep, 8pm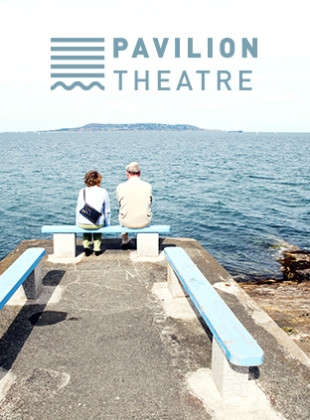 Fishamble: The New Play Company
Silent
Written & Peformed by Pat Kinevane
"Hopeless, helpless, in-the-way person"

Homeless McGoldrig has lost it all - including his mind. Dare to laugh at despair and gasp at redemption in this brave, bleak, beautiful production for which Fishamble and Pat Kinevane won an Olivier Award in 2016.
WINNER: Outstanding Achievement in an Affiliate Theatre, Olivier Award 2016
WINNER: Argus Angel Award,Brighton Festival 2012
WINNER: Scotsman Fringe First and Tje Herald Angel, Edinburgh Festival Fringe 2011
Two Play Rate - Forgotten, Silent, Underneath & Before
See two Pat Kinevane plays for €36.
Add 2 plays to your basket and the discount will be applied at checkout.
Written and performed by Pat Kinevane
Directed by Jim Culleton
Sound Design & Composition by Denis Clohessy
Costume Stylist: Catherine Condell
Choreography Adviser: Emma O'Kane
Dramaturg: Gavin Kostick
Produced by Eva Scanlan