Dates
Fri 13 Sep, 8pm
Also showing (booking links below):
Forgotten: Wed 11 Sep, 8pm
Silent: Thu 12 Sep, 8pm
Before: Sat 14 Sep, 8pm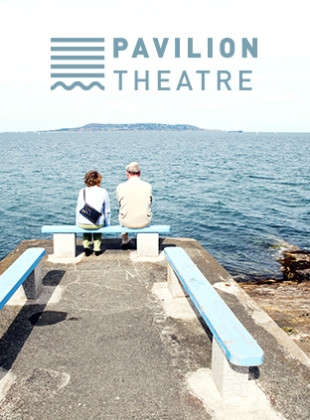 Fishamble: The New Play Company
Underneath
Written & Performed by Pat Kinevane
Sticks and stones didn't break Her bones, but words and pointing crushed Her. Is Beauty really only skin deep? Does Ugliness hide somewhere deeper?
This stunning play is a blackly comic, rich and vivid tale of a life lived in secret, a testament to the people who live on the fringes, under the nose of everyday life. The multi award-winning Fishamble production explores the surface, and what lies underneath.
WINNER: Adelaide Fringe Best Theatre Award 2016 Forbes' Best Theater on Broadway and Beyond List 2016
WINNER: The Scotsman Fringe First Award 2015
WINNER: Best Solo Performance, LA Stage Raw Awards 2016
Two Play Rate - Forgotten, Silent, Underneath & Before
See two Pat Kinevane plays for €36.
Add 2 plays to your basket and the discount will be applied at checkout.
Written and performed by Pat Kinevane
Directed by Jim Culleton
Sound Design & Composition by Denis Clohessy
Costume Stylist: Catherine Condell
Choreography Adviser: Emma O'Kane
Dramaturg: Gavin Kostick
Produced by Eva Scanlan