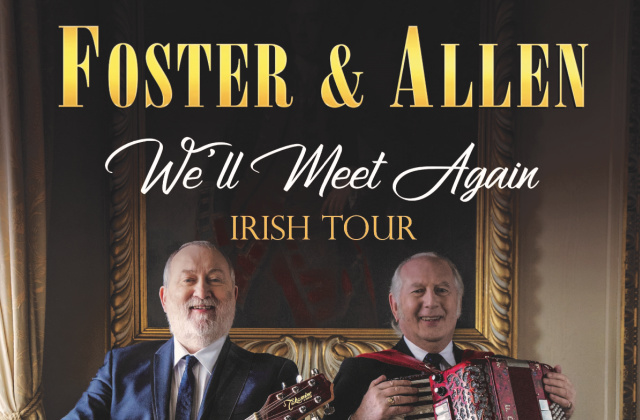 Dates
Wed 12 Jan, 8pm
Due to circumstances beyond our control, this event has now been cancelled.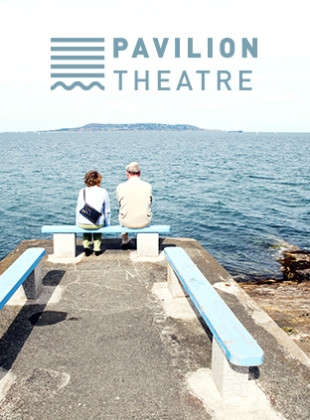 CMR Ltd
Foster & Allen in Concert
International Recording artists Foster & Allen are celebrating over 45 years in the Music Business with an Irish Tour this New Year.

It will be a long 2 long years since Mick Foster & Tony Allen have last toured.

Mick & Tony will of course be performing all their hits like "Bunch Of Thyme" (it will be 40 years in February 2022 that Foster & Allen appeared on Top Of The Pops performing Bunch Of Thyme), Old Flames, Maggie, After All These Years, We Owe It All To You, Mrs. Brown's Boys, as well as some of their new recordings.