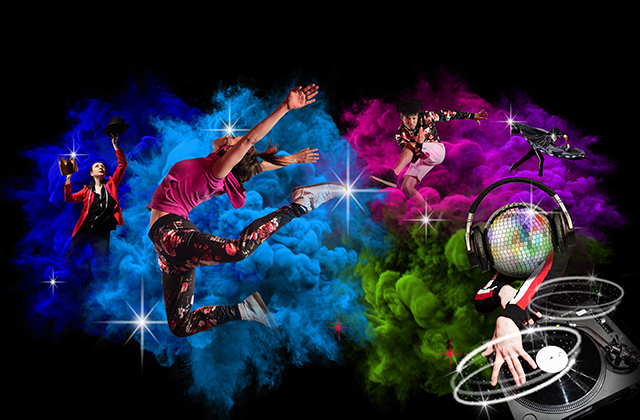 Dates
Fri 8 Nov, 4pm & Sat 9 Nov, 12pm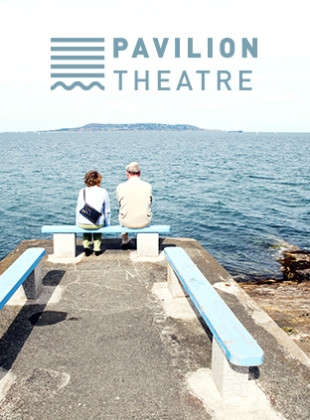 CoisCéim Dance Theatre
Francis Footwork
by David Bolger
From the company that brought you the international, award-winning hit The Wolf and Peter comes a magical, empowering new tale from David Bolger that celebrates individuality and encourages everyone to dance their own dance.
"Dancing is like dreaming with your feet.
Colonel Headbanger doesn't like dreams as they can give people ideas.
People with ideas can be dangerous."

Once upon a dance floor…
… in a kingdom not so far away, lived Francis Footwork.

Now Francis Footwork is no ordinary girl – she is an extraordinary dancer. When kind-hearted King Two Lefties ascends to the throne, he is tricked by trusted adviser Colonel Headbanger to rule the land with an iron fist.
He wants to end all dancing. So Francis teaches him a dance lesson he will never forget!
CoisCéim is proud to be funded by the Arts Council of Ireland and supported by Dublin City Council and Culture Ireland.