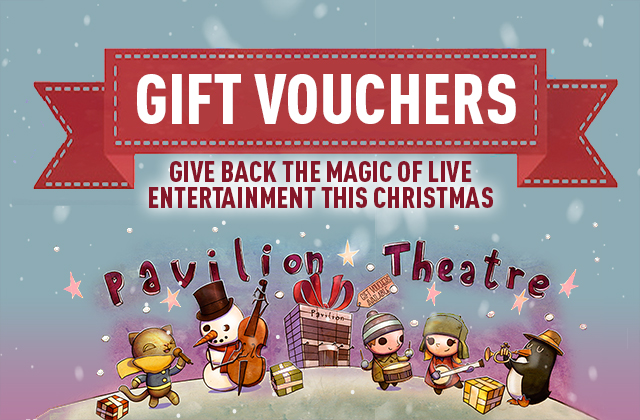 Dates
Pavilion Theatre Gift Vouchers can be used for all events
Gift Vouchers can be purchased at our Box Office, online or over the phone for the following amounts: €10, €20, €40, €50, €100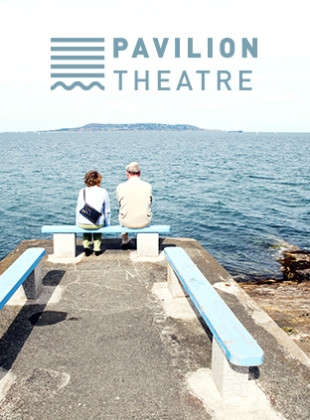 Gift Vouchers
Give the magic of live entertainment
The perfect present for family and friends!
Avoid the busy shops and skip the queues this year by ordering your gifts online, dropping in or by calling our Box Office on (01) 231 2929.
Pavilion Theatre Gift Vouchers can be used for events in person and online, including cinema.
Gift Vouchers can be purchased for the following amounts: €10, €20, €40, €50, €100
Terms and Conditions
Vouchers are valid for 5 years from date of purchase.
Vouchers can only be redeemed for events that are managed by Pavilion Theatre. This may exclude some external events for which Pavilion Theatre only provides advance ticketing services.
Vouchers can be used online, over the phone or at our Box Office.
If you are having difficulty using your voucher, please phone Box Office (01) 231 2929 for assistance.
Once purchased, a gift voucher cannot be refunded.