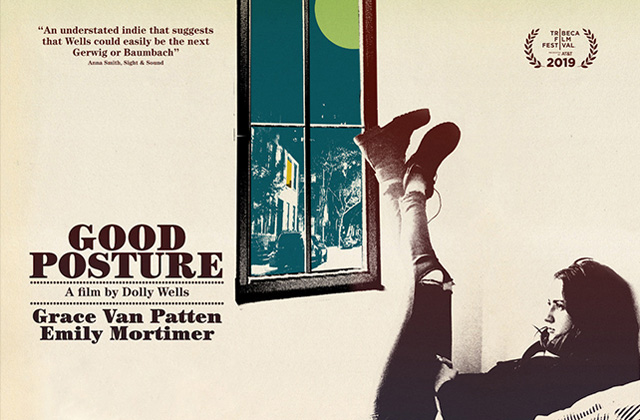 Dates
Mon 20 Jan, 5pm & 8pm
Please Note: All seating for cinema screenings is unallocated
Pre-booking recommended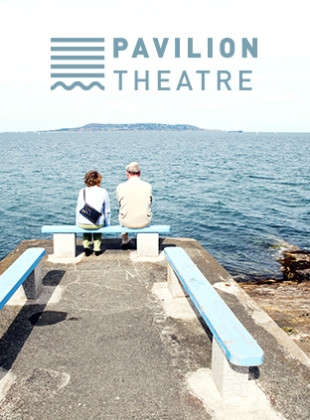 Monday Night Cinema
Good Posture
In her feature debut, Dolly Wells (co-creator of the comedy series Doll & Em) crafts a charming, contemporary and sharp-witted comedy in a tale of two women whose eccentricities unexpectedly draw out change and growth in the other.
Following a breakup with her boyfriend, self-absorbed film graduate Lilian (Grace Van Patten), moves into the Brooklyn home of a famous but reclusive writer (Emily Mortimer).
Expecting cooking and cleaning in exchange, Julia and Lillian are an instant clash of personalities. Instead of fighting in person, they begin a daily ritual of passive aggressive but canny note writing that, slowly but surely, edges them nearer to understanding.
Despite their initial differences, an unlikely friendship develops between the two women and Lilian begins to take charge of her life.
Official Selection, Tribeca Film Festival 2019