Dates
Tue 17 - Sat 21 May, 8pm
Matinée: Sat 21 May, 2pm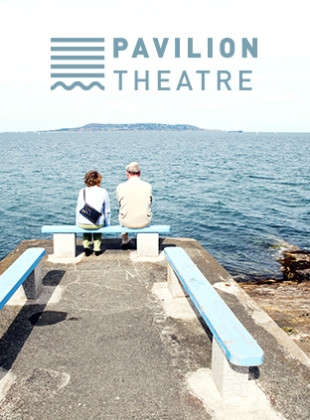 Four Rivers
Happy Birthday Dear Alice
by Bernard Farrell
"Oh, Mona is a godsend at any bereavement… at the undertaker's they say she has a great way with the corpses."
A brand new production of Bernard Farrell's much loved and hilarious comedy on the savage politics of family life, focusing on the efforts of a dispersed, suburban family to commit their aging, gentle, yet resilient mother to the uncertain fate of a nursing home.
It is at once a deeply moving love story, a tender and affectionate hymn to old age and a ruthlessly comic dissection of family life from the master of dark comedy.
Directed by Jim Nolan and produced by Four Rivers, Happy Birthday Dear Alice has been described as Farrell's most complete and fully realised play.
Cast: Mark Fitzgerald, Mark Lambert, Elishka Lane, Sarah Madigan, Catherine Byrne, Andrew Macklin