Dates
Thu 25 - Sat 27 Apr, 8pm
Post show discussion on Thu 25 Apr with Martina Devlin (chair), Fergus McCabe & Martin Mansergh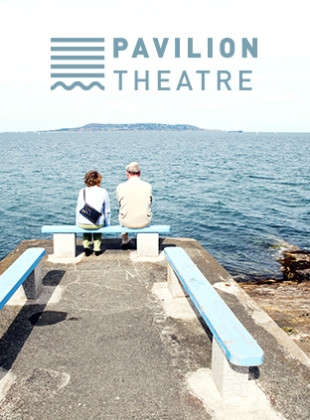 Fishamble: The New Play Company
Haughey|Gregory
by Colin Murphy
Fishamble's Haughey|Gregory by Colin Murphy, directed by Conall Morrison, follows the deal made between Tony Gregory and Charles Haughey in 1982, when Gregory took a surprise Dáil seat - and suddenly found himself holding the balance of power.
Can Gregory use his vote to achieve something for his constituents? To do so, he will have to face off against the dominant personality of Irish politics - Charles J Haughey.
Cast: Ruairí Heading, Morgan C Jones, Janet Moran, Michael Glenn Murphy & Jonathan White.
All playing multiple roles, some historical, some fictional, including Ruairi Heading as Gregory and Morgan C Jones as Haughey.
Playwright Colin Murphy's previous work includes Inside the GPO, Guaranteed!, and Bailed Out!, all produced by Fishamble. He adapted the latter two for screen, as The Guarantee and The Bailout (TV3/Virgin Media One).
Following a short, sold-out tour of Haughey|Gregory in 2018 to the Abbey Theatre, Mountjoy Prison, Dáil Éireann and Croke Park, Fishamble tours the production nationally in 2019.
Fishamble is an Olivier Award-winning internationally acclaimed Irish theatre company, dedicated to the discovery, development and production of new work.
Recipient of the NASC Commission 2019.