Dates
Sat 21 Jul, 5pm & 8pm
Please Note: This screening has been rescheduled from Thu 19th July to Sat 21st July
Please note: All seating for cinema screenings is unallocated
Pre-booking recommended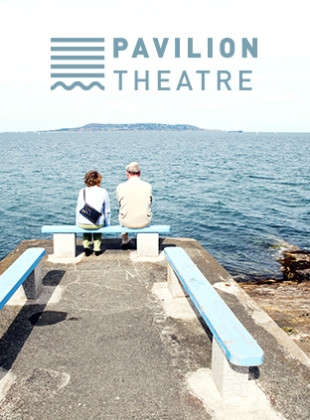 Discover Arts
Hitler versus Picasso and the Others
A sensational trove. A great discovery. A cinematographic tour through four stunning exhibitions.
More than half a century after Hitler's declaration of war on "degenerate" art comes an event film that reveals secrets of the Fuhrer's treasure.
Picasso, Matisse, Renoir and Chagall: paintings hidden, looted and condemned finally come to light to reveal the Nazi obsession with art. Starting from the incredible Gurlitt case and of his massive collection, the true story of masterpieces persecutes and banned during the 20th Century.
Introduced and narrated by Toni Servillo, winner of 2 European Film Awards and star of The Great Beauty, Best Foreign Language Film at Oscars 2014.