Dates
Fri 4 Oct, 8pm
Opening Act: Composer and pianist Carlos Cipa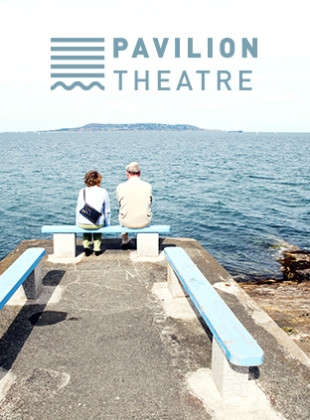 Glasshouse: Holocene
The Music of Bon Iver
Festival favourite Glasshouse present their highly acclaimed arrangement of Bon Iver's exemplary albums For Emma, Forever Ago and Bon Iver, in what will be an uproarious evening, with rousing performances of these very special songs.
Featuring an ensemble of 16, including vocals, strings, piano, brass, reeds, percussion, bass and electronics, and striking visual installation, you can be sure this will be a night to remember. "
Glasshouse is a Dublin-based music ensemble who present performances of popular contemporary music in singular locations.
We're proud to announce that Carlos Cipa will performing as a very special guest before Glasshouse's Holocene. The Munich-based composer and classically trained pianist fuses elements of pop, jazz and electronic music.