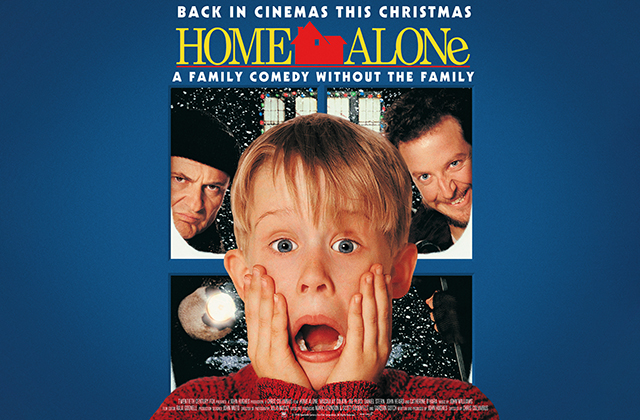 Dates
Fri 22 Dec, 5:30pm
Pre-booking recommended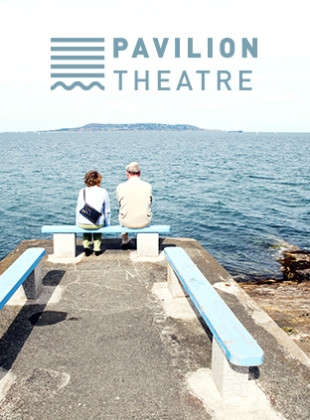 Chirstmas Movies
Home Alone
A family Christmas classic starring Macaulay Culkin as ten-year-old Kevin McCallister who is inadvertently left home alone by his family when they go on vacation.
On the evening before his family leave for their Christmas break to Paris, Kevin is banished to his room for misbehaving by his mother Kate (Catherine O'Hara). When he wakes the following morning he discovers he is alone in an empty house.
Kevin must cope not only with life on his own but also with the threat of two persistent, albeit incompetent, burglars Marv (Daniel Stern) and Harry (Joe Pesci).