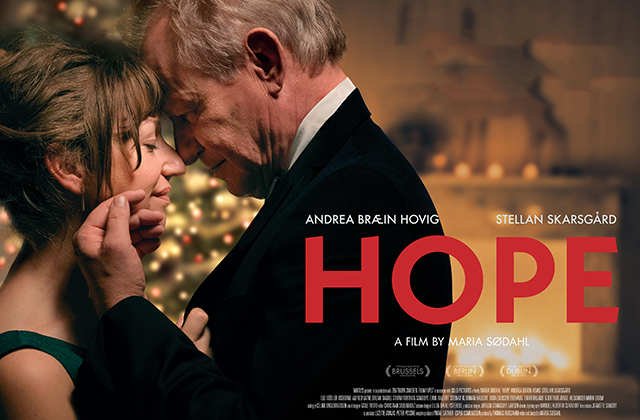 Dates
Mon 21 Feb, 3pm & 8pm
Pre-booking recommended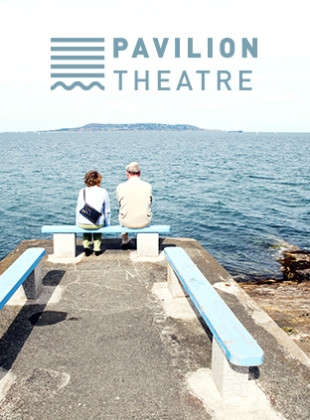 Monday Night Cinema
Hope
Featuring an outstanding cast, Hope is the stunning new film from acclaimed director Maria Sødahl. Based on the director's own personal experiences this powerful, emotional drama follows life partners Anja and Tomas who have slowly grown apart over the years. Distracted by their creative careers and large family of biological and step-children, their relationship has grown distant.
When Anja receives a life-changing diagnosis their modern life breaks down and exposes neglect, resentment, grief and fear. The two are forced on a challenging, hopeful journey in which they re-discover themselves and each other.
With a visceral, astoundingly raw performance from Andrea Bræin Hovig as the bewildered, frenetic Anja, Hope is a real and surprisingly, wonderful love story.
Winner - Label Europa Cinemas, Berlin International Film Festival 2020
Official Selection, Dublin International Film Festival 2021
Official Selection, Berlin International Film Festival 2020
Official Selection, Toronto International Film Festival 2019