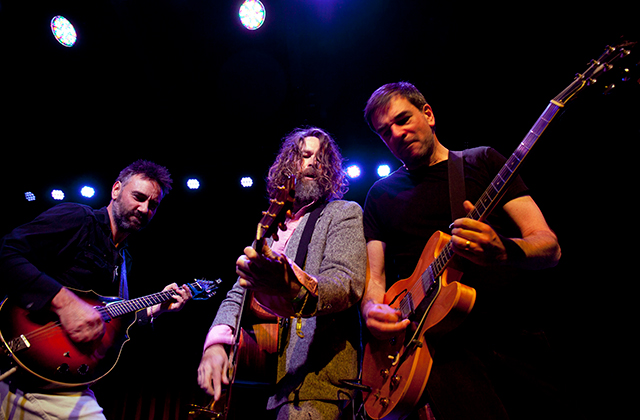 Dates
Thu 7 Mar, 8pm
Please contact our Box Office prior to booking on 01 231 2929 if you have any accessibility or special seating requirements.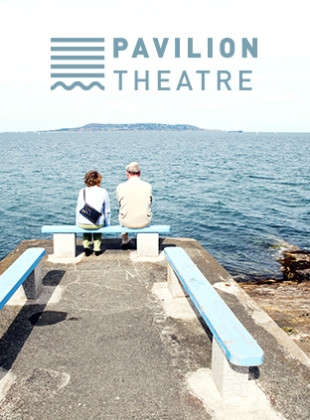 Hothouse Flowers
Hothouse Flowers are a rock n'roll band, Hothouse Flowers are a traditional band, Hothouse Flowers are a soul band, Hothouse Flowers are a jam band with their own organic jam spread on both sides of the bread!
Something amazing happens when Liam Ó Maonlaí and his bandmates step onto the stage – something that has been shaped by over thirty years of singing and playing all over the world, and spawning hits like Don't Go and I Can See Clearly Now yet no two shows have ever been the same.
There is a sense of musical adventure - an impulse to reach new heights and depths in music where the unspoken aim is that the band and the audience become one and the world becomes a different place for a while.
Despite the band's lengthy career, which is now heading into its fourth decade there is a sense of unfinished business. Every night they want to play the best gig they have ever played and take the musical risks that can maybe make that possible. There are still songs to be written and emotions to share. Whether it's in a tiny club, an arena or in a festival field there is a sense that the best is yet to come.
Hothouse Flowers were recently invited to be featured in the opening scene of Amazon Prime's hugely successful The Grand Tour to perform their version of I Can See Clearly Now for an audience in the Mojave Desert. I Can See Clearly Now then went to Number 1 in the UK iTunes Rock Charts… a mere 26 years after its first release!