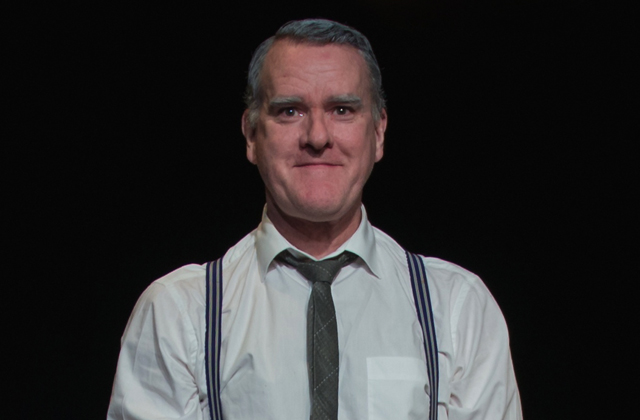 Dates
Fri 26 & Sat 27 Feb, 8pm
In order to make your visit safe and enjoyable, we have implemented a number of new policies. Please click the information box below for details.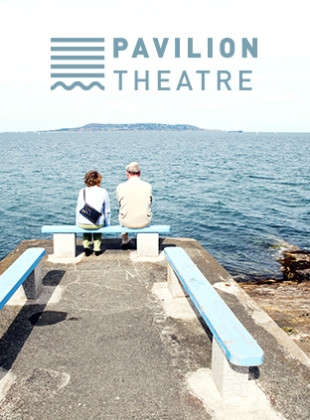 Loco & Reckless Productions
I Hear You and Rejoice
Written & Performed by Mikel Murfi

Following the sell-out success of The Man in the Woman's Shoes, Mikel Murfi returns with his tender and joy-filled one-man show.
Late in his life, Pat Farnon, a cobbler and all-round contented man, embarks on a journey he had not quite planned and finds that every twist in the road can bring its own surprises.