Dates
Thu 27 Feb, 10.30am
To book for your school group, please contact the Box Office on (01) 231 2929.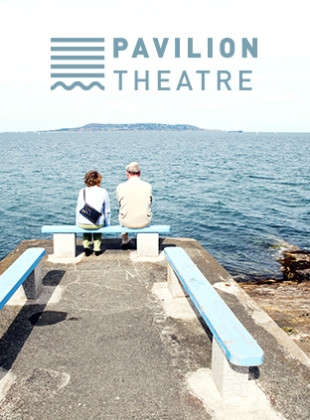 IFI Education Programme: A Colony
(Une colonie)
Secondary School Event: Senior Cycle French

In this affecting tale, Mylia, is a 12 year old girl in Centre-du-Québec, struggling to fit in at a new school. Finding solace in the outdoors with fellow outsider Jimmy, a boy of Abenaki descent, the two outsiders learn to navigate the precariousness of their environments, confronting concepts of citizenship and belonging.
Beautifully shot and tenderly observed, Une colonie is remarkable coming of age tale that explores themes of loneliness and connection through its moving story.
Crystal Bear Award, Berlin International Film Festival 2019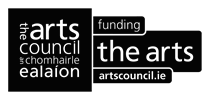 This screening is presented in association with IFI Education.