Dates
Fri 13 Mar, 10.30am
To book for your school group, please contact the Box Office on (01) 231 2929.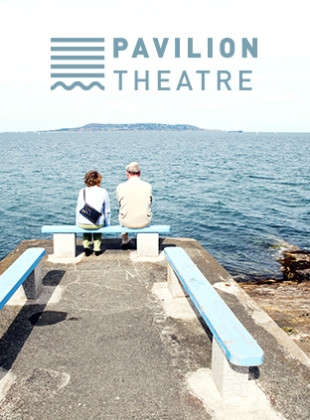 IFI Education Programme: A Jar Full of Life
(Vielmachglas)
Secondary School Event: Senior Cycle German
A contemporary comedy/drama about Marleen, a young woman in her early 20s, struggling to find her way in the world.
At a loss when her older brother dies in a tragic accident, she decides to remember him by completing a voyage to Antarctica that he had planned himself. It's a long and arduous trip but along the way, she finds meaning and self-understanding as well as a host of colourful new friends.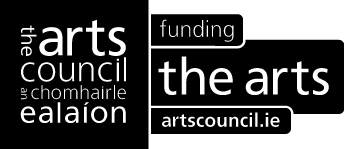 This screening is presented in association with IFI Education.