Dates
Thu 12 Mar, 10.30am
To book for your school group, please contact the Box Office on (01) 231 2929.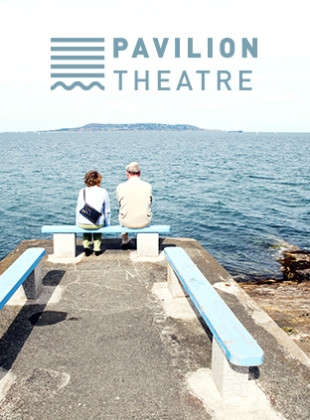 IFI Education Programme: Everybody Knows
(Todos lo saben)
Secondary School Event: Senior Cycle Spanish
Laura (a radiant Penelope Cruz) returns from Argentina to her hometown in Spain with her two children for a family wedding. However, the celebrations are suddenly disrupted by a shocking crime that unearths a web of long-buried secrets and lies.
This tense psychological drama from acclaimed Iranian filmmaker Asghar Farhadi finds much of its intrigue in the complex relationships within a close-knit community.
Penelope Cruz, Javier Bardem and Ricardo Darin are brilliant as the characters working between the lines of the family's fragile bonds.
Palme d'Or Nominee, Cannes Film Festival 2018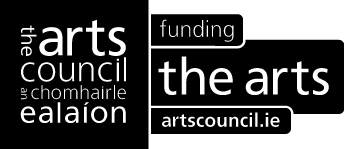 This screening is presented in association with IFI Education.