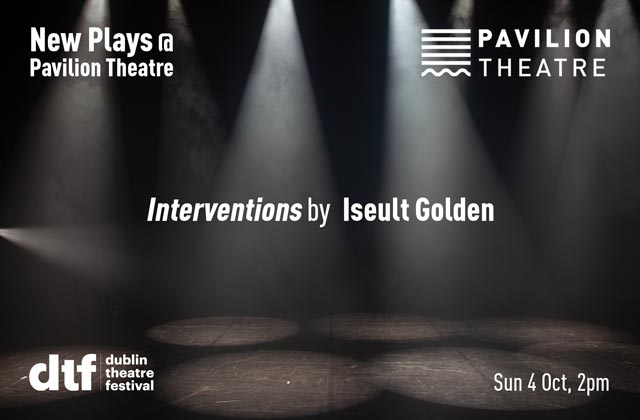 Dates
Sun 4 Oct, 2pm
In order to make your visit safe and enjoyable, we have implemented a number of new policies. Please click the information box below for details.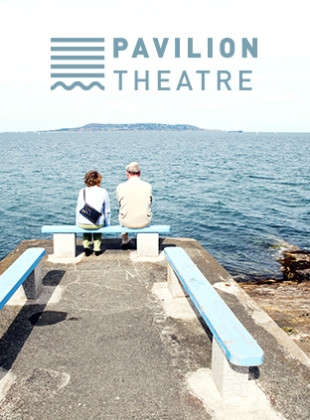 New Plays @ Pavilion Theatre
Interventions
by Iseult Golden

As part of Dublin Theatre Festival, Pavilion Theatre will present three new plays in rehearsed readings by established playwrights and directors.
From Iseult Golden (co-writer/director of DTF 2017 hit, CLASS), in Interventions six friends meet for their annual dinner party and attempt - Irish style - to hold an intervention for their heavy drinking mate. The plan goes spectacularly off the rails, with chaotic and hilarious consequences, exposing the fault-lines and resentments underneath their years of friendship.
A warm-hearted, witty and beautifully observed comedy about friendship, relationships and the things we can't talk about…
Also in the New Plays @ Pavilion Theatre series:

Developed with funding from Pavilion Theatre's Patron Donation Award.