Dates
Fri 10 May, 8pm
Sat 11 May, 3pm & 8pm
Sun 12 May, 2pm & 7pm
For Group Rate, please contact the Box Office on 01 231 2929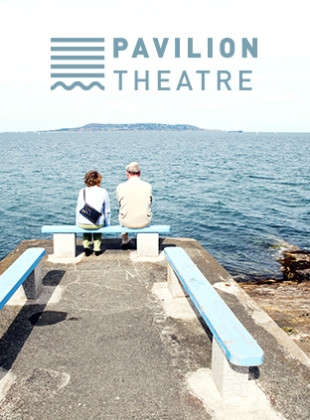 Irish National Youth Ballet: Snow White
The Irish National Youth Ballet will perform a triple bill of, Snow White, Before the Bell rings and Moving on for it's Spring Season in May. Forty of Ireland's best young ballet dancers will take to the stage accompanied by the Orchestra of INYB.
INYB will delight theatre and music lovers with this exciting programme. The much loved fairy tale, Snow White, will enthrall children and adults alike. Don't miss this theatrical feast of ballet and live music.
The choreographers are Stephen Brennan, Kilian O'Callaghan and Sarah Thornton.