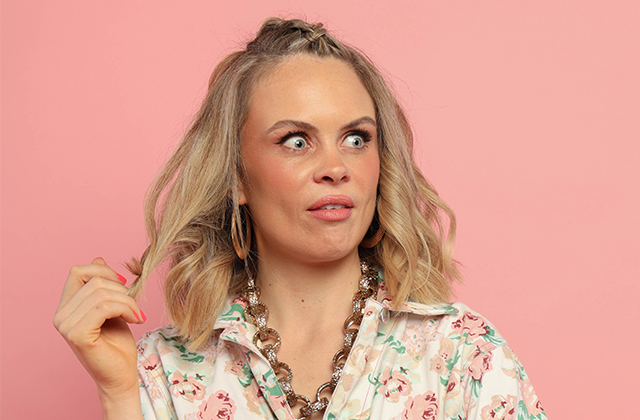 Dates
Thu 8 & Fri 9 Oct, 8pm
In order to make your visit safe and enjoyable, we have implemented a number of new policies. Please click the information box below for details.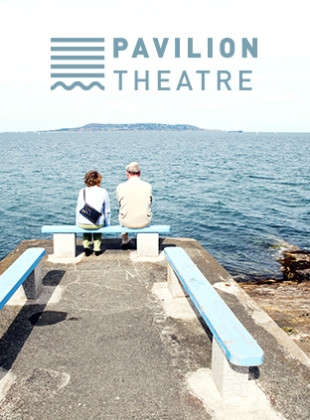 Fannying Around with Joanne McNally

In an attempt to remember how to do her job, Joanne would love you to join her for an evening of fannying around.
Doing a mix of old & new, she wants to exercise her comedic muscles with you so that she is ready to get back to embarrassing her family for a living.