Dates
Wed 3 & Thu 4 Apr, 8pm
Please contact our Box Office prior to booking on 01 231 2929 if you have any accessibility or special seating requirements.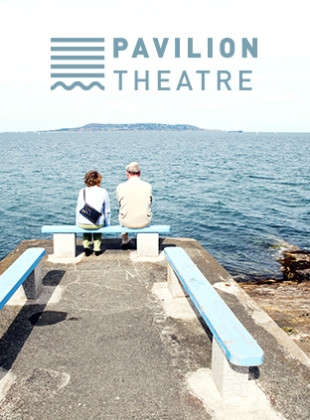 Aiken Promotions
John Sheahan
Fiddle Dreams: An 80th Birthday Celebration of a Dubliner
One of Ireland's most recognisable folk musicians, having played as part of The Dubliners for nearly 50 years, John Sheahan celebrates his 80th Birthday with two very special concerts featuring some very special guests.
With more than a half-century of performing experience, John's ability to move audiences with his fiddle playing is well documented. Alongside dozens of albums cut as part of The Dubliners, Sheahan has collaborated with the likes of U2, The Pogues, Sinéad O'Connor, Glen Hansard, Liam Clancy, Kate Bush and many more. He has also received an honorary doctorate from Trinity College Dublin for his contributions to music.
Lifetime Achievement Award (as part of The Dubliners), BBC Radio 2 Folk Awards 2012