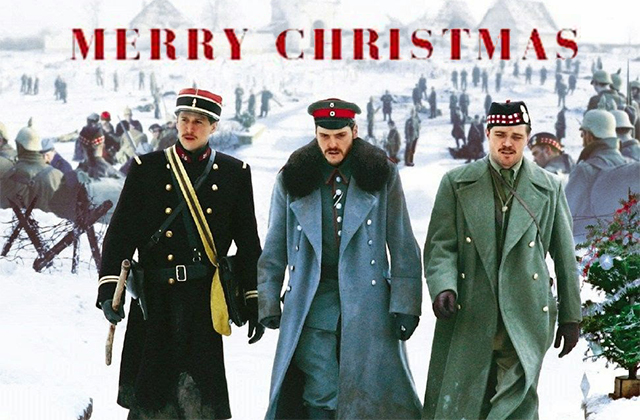 Dates
Mon 23 Dec, 5pm & 8pm
Please note: All seating for cinema screenings is unallocated
Pre-booking recommended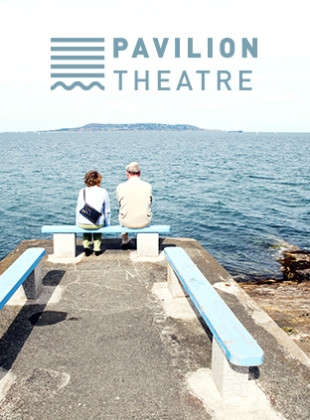 Monday Night Cinema
Merry Christmas
(Joyeux Noël)
Diane Krüger
and
Daniel Brühl
star in this moving, Oscar-nominated World War I drama with an incredible true story to tell.
On Christmas Eve 1914, in defiance of their superiors, a number of British, French and German soldiers put down their weapons to sing and play a game of football in no mans' land.
For a brief moment, hostilities are suspended as the three armies join together in a willingness to step away from the carnage and rejoice in one another's humanity.
Best Foreign Language Film Nominee, Oscars 2006
Best Foreign Language Film Nominee, Golden Globes 2006