Dates
Mon 25 Feb, 5pm
Please note: All seating for cinema screenings is unallocated
Pre-booking recommended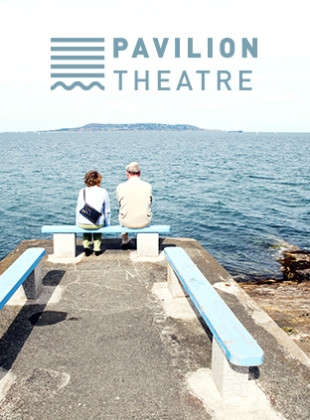 Just to be Sure
(Ôtez-moi d'un doute)
When Erwin, a bomb disposal expert in his mid-forties, accidentally discovers that his father is not his biological father his world is turned upside down.
As well as tracing his dad he has to juggle his daughter's unplanned pregnancy and his aspiring relationship with the sparky local veterinarian Anna, whom, it turns out may or may not be his sister!
Audience Award, Film by the Sea International Film Festival 2017
Presented with the support of the French Embassy and the Institut Français.