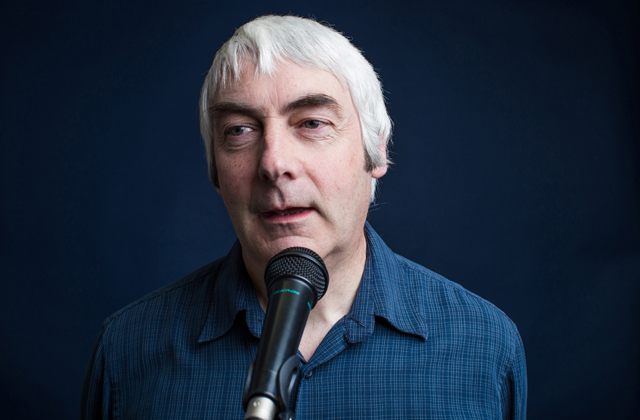 Dates
Fri 29 May, 8pm
Please Note: This event has been rescheduled from Thu 26 Mar to Fri 29 May.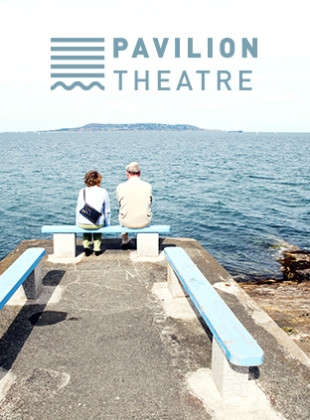 Kevin McAleer
Join Tyrone's leading mindfulness guru Kevin McAleer for an evening of living hilariously in the moment, assisted by his boring Uncle Colm persona from Channel 4's award-winning Derry Girls.
Kevin McAleer has been writing and performing his one man comedy shows for forty years. His 2020 version of comic reality applies his unique skills of language, timing and delivery to the burning issues of our times- mindfulness, politics, fake news, the internet, internment, the environment, survival, extinction, and everything in between.
His persona of boring Uncle Colm in Channel 4's award-winning Derry Girls has brought him to the attention of new generations of comedy fans worldwide; long-term fans will recognize more than a passing resemblance to his long-winded Nighthawks character on RTE - he and Uncle Colm are definitely related through hereditary comic insanity.
Empty your mind of all thought, and laugh like a donkey. Full personal enlightenment on the night guarantee!