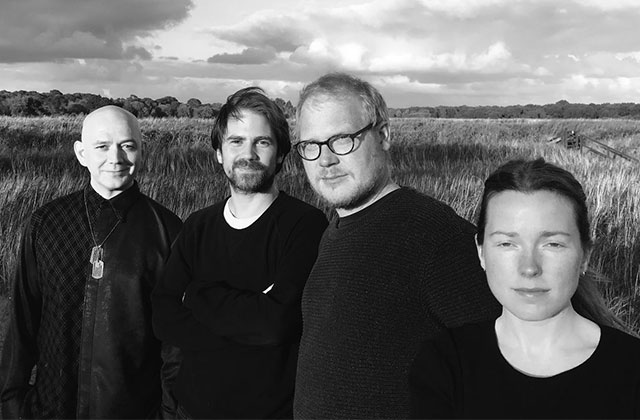 Dates
Tue 26 Oct, 8pm
In order to make your visit safe and enjoyable, we have implemented a number of new policies. Please click the information box below for details.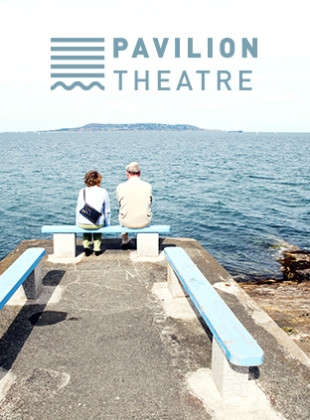 Music Network
Kit Downes' Dreamlife of Debris

The wandering mind is a curious thing, and Kit Downes' Dreamlife of Debris explores its tangents and threads, subtleties and secrets in this stunning project inspired by W. G. Sebald's The Rings of Saturn novel. There is a suitably zero gravity feel to this music, buoyant, orbital, full of whorls and tendrils and utterly bewitching.
Kit's playing is highly original and personal, his solo church organ album Obsidian being one of the most remarkable ECM albums of recent years. His three co-navigators on this voyage of discovery are all world-class improvising musicians and their in-flight conversation invites us into a world of restless melody, crisp rhythmic jousting, and a luminous palette of sonic colour and texture. Garnering major attention worldwide, this is an inspired, highly anticipated and critically acclaimed album, already a must-have on the shelves of anyone who is curious about or in love with intelligent, beautiful music.