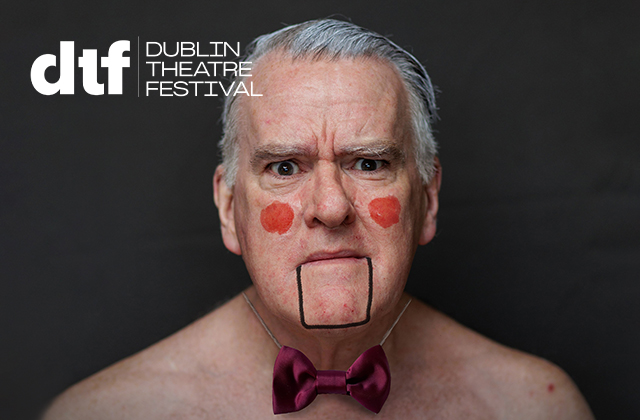 Dates
Tue 10 - Sun 15 Oct, 8pm
Mikel Murfi Trilogy: Sat 14 Oct | €75
THE MAN IN THE WOMAN'S SHOES, 12pm
I HEAR YOU AND REJOICE, 4pm
THE MYSERIOUS CASE OF KITSY RAINEY, 8pm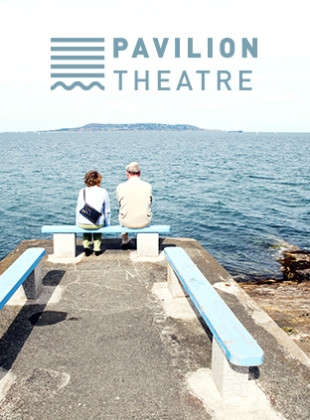 Loco and Reckless Productions & Pavilion Theatre present
The Mysterious Case of Kitsy Rainey
Written & performed by Mikel Murfi | As part of Dublin Theatre Festival 2023
Following on from his hugely successful plays, The Man in the Woman's Shoes and I Hear You and Rejoice, Pavilion Theatre is delighted to present Mikel Murfi's new one-man show The Mysterious Case of Kitsy Rainey as part of Dublin Theatre Festival 2023.
The third play in the series reacquaints us with the life of small town cobbler, Pat Farnon. Having married Kitsy Rainey late in life, Pat finally decides to '"lift the lid" on a life lived by his wife prior to their marriage. And all the while Pat faces down his own reckoning.
Tender, heartfelt and joyously funny, The Mysterious Case of Kitsy Rainey finishes out Pat Farnon's journey in a most unexpected way. The Mysterious Case of Kitsy Rainey was created with support from Sligo County Council Arts Service, The Hawk's Well Theatre, Sligo and Irish Arts Center, New York.
Mikel Murfi Trilogy | Sat 14 Oct
Exclusive, first-ever performance of all three plays
Trilogy Ticket: SOLD OUT