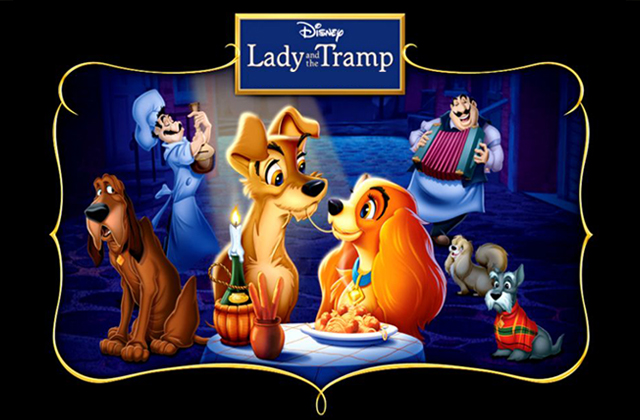 Dates
Sat 7 Sep, 2pm
Please note: All seating for cinema screenings is unallocated
Pre-booking recommended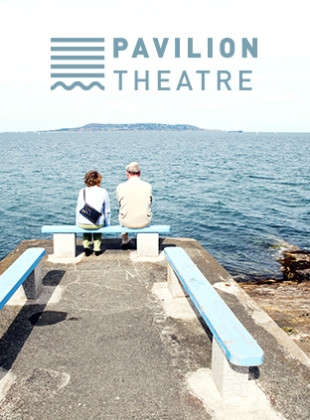 Walt Disney Productions
Lady and the Tramp
Lady and the Tramp is a classic Walt Disney tale featuring exquisite animation, unforgettable songs and one of the greatest love stories of all time.
The film follows the adventures of a young cocker spaniel from a respectable house, and her romantic escapades with Tramp, a devil-may-care mutt from the wrong side of the railroad tracks. Lady's comfortable life with her human family undergoes some dramatic changes with the arrival of a newborn baby, and she turns to Tramp for support.
Together they have several memorable outings, including a romantic moonlit spaghetti dinner at Tony's, but things go seriously awry when Lady ends up being thrown in the dog pound.
The film was originally released in June 1955, was the first Disney animated feature to be filmed in CinemaScope and features several enchanting songs by Peggy Lee (who voices the characters Darling and Peg) and Sonny Burke - including Bella Notte and He's a Tramp.