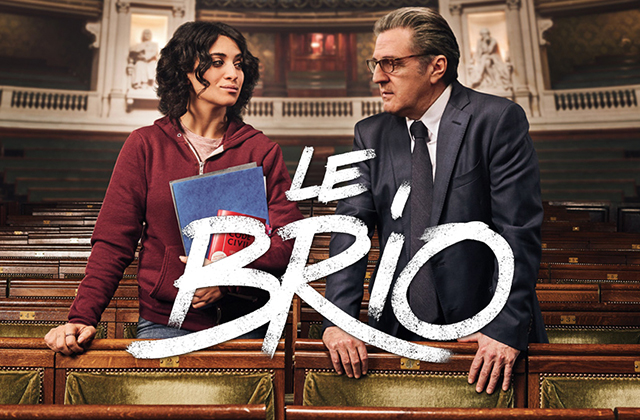 Dates
Mon 2 Mar, 5pm
Please Note: All seating for cinema screenings is unallocated
Pre-booking recommended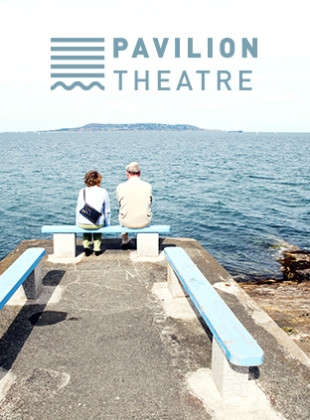 Monday Night Cinema
Le Brio
Neïla is a first year law student of Algerian descent, who hails from one of the sprawling suburbs of Paris. On her first day at Paris' renowned Assas University, she clashes with her controversial law professor, Pierre Mazard.
Their public altercation goes viral when Pierre uses language tainted with racist slurs. He is pulled before the School Presiden and given one chance to redeem himself - he must mentor Neïla for an upcoming prestigious debating contest.
The two initially struggle to be in the same room, but slowly they begin to find common ground and warm to one another. Meanwhile Neïla is faced with an identity crisis, as her newfound eloquence alienates her from old friends back home.
Most Promising Actress, Camélia Jordana, César Awards 2018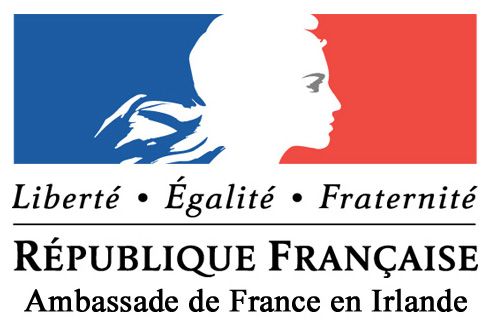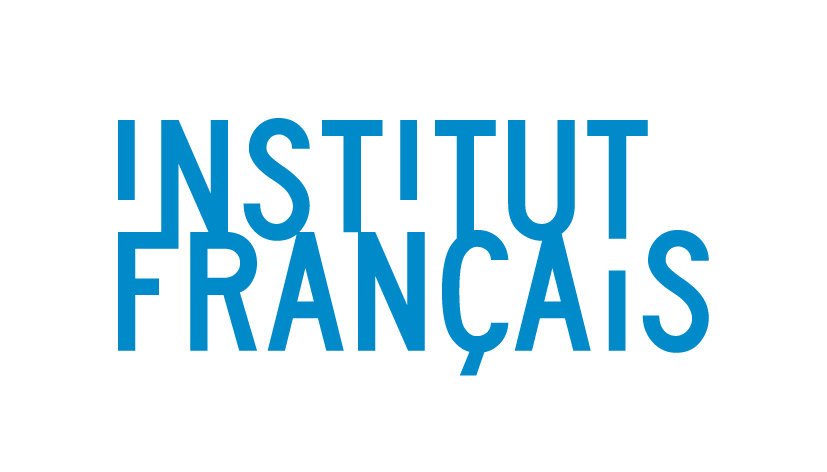 Presented with the support of the French Embassy and the Institut Français.