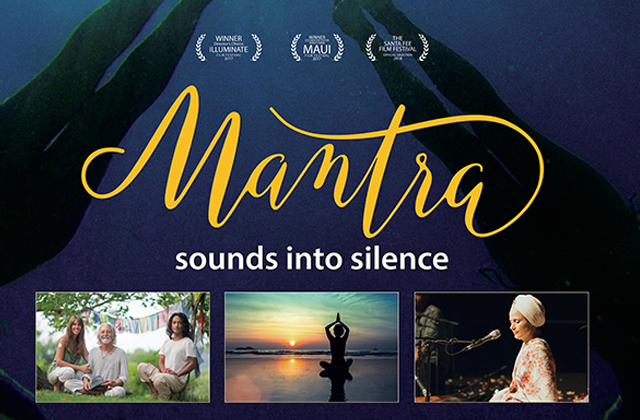 Dates
Sun 8 Sep, 5pm
Please note: All seating for cinema screenings is unallocated
Pre-booking recommended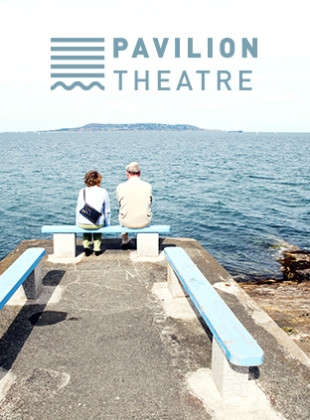 Mantra
Sounds into Silence
A feature-length documentary, exploring the growing musical and social phenomenon of chanting, Mantra shares the stories of people who are finding healing and a sense of inner peace by singing mantras together.
It's a film about spirituality not religion, about people reconnecting with their true selves and with others.
As the characters' stories about their connection to the music unfold, viewers meet the musicians who have inspired them and brought them together. Through these encounters, you will discover how the artists themselves came to this music and to the practice of Kirtan, and how, over the years, it transformed their lives too.