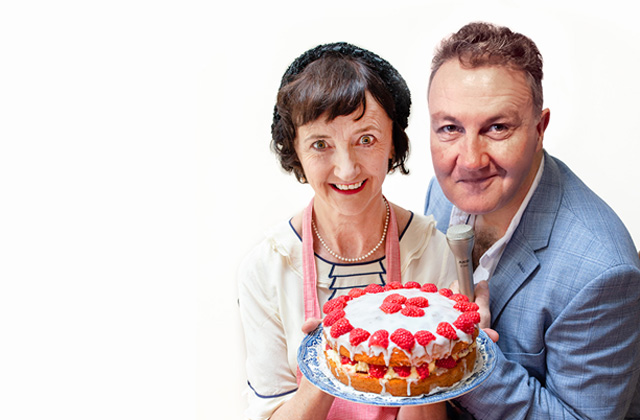 Dates
Fri 5 Jun, 8pm
Please Note: This event has been rescheduled from Thu 19 Mar to Fri 5 Jun.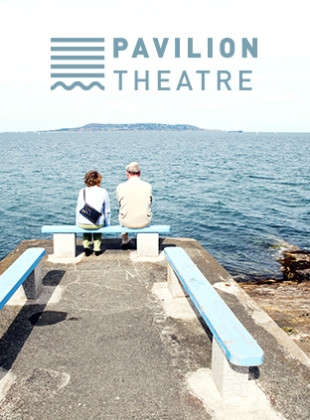 The Curious Ensemble
Maura Laverty - This Was Your Life
This sparkling new critically acclaimed play starring Bairbre Ní Chaoimh and Malachy Mc Kenna tells of the rollercoaster life of forgotten celebrity Maura Laverty and features live cooking on stage!
Trailblazing broadcaster, writer, cookery expert and agony aunt Maura Laverty was a household name in Ireland for three decades. Her work was often controversial and her novels were banned by the censors for their sexual frankness. In the 1960s her iconic cookbooks with their unique blend of recipes and stories were to be found in nearly every home in Ireland.
Maura is spirited back from the dead to face a contemporary audience in the surreal TV show, This Was Your Life. Charming audiences with live cooking demos, Maura is made to reveal secrets and stories from her tumultuous past and to confront the price she paid for her success.
How will a live audience and an online community of tweeters, bloggers and texters evaluate her life and legacy?