Dates
Tue 9 Oct, 8pm
Please note: All seating for cinema screenings is unallocated
Pre-booking recommended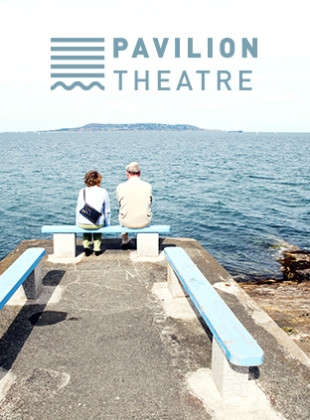 McQueen
This thrilling documentary exploring the life of enfant terrible fashion designer Alexander McQueen is divided into chapters, each named for one of McQueen's infamous collections.
Charting his rise from working class east London to the dizzying heights of the fashion world, archive footage accompanies candid interviews with family, friends and a few colleagues but the film-makers have stayed away from celebrity contributors, both collaborators and patrons.
What emerges is a portrait of a complex artist and tortured soul. From the sexual abuse he suffered as a child to his misuse of drugs and the physical and mental demands of designing up to 14 collections a year, he was a reclusive man lost in the ether of his own success.