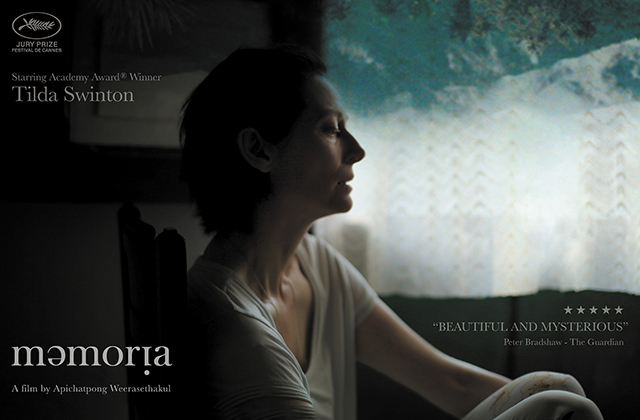 Dates
Mon 18 Apr, 3pm & 8pm
Pre-booking recommended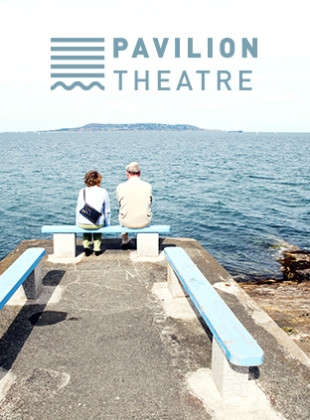 Monday Night Cinema
Memoria
Visiting her sister in Bogota, Jessica (Tilda Swinton) is awoken by a loud bang, audible only to her. Restless and disoriented, she roams the city in search of an explanation for the mysterious sound, becoming immersed in the aural richness around her – whispers in a hospital room, sound effects playing in an editing studio, indiscreet noises from a city square.
Despite being present throughout, Jessica's motives remain opaque and her encounters enigmatic. Soon she begins to confront the unsettling sights and sounds that call her identity into question.
Memoria finds Thai writer-director Apichatpong Weerasethakul branching out into English-language filmmaking without forsaking any of his own lyrical cinematic vocabulary.
Winner - Jury Prize, Cannes Film Festival 2021
Official Selection, Cork International Film Festival 2021