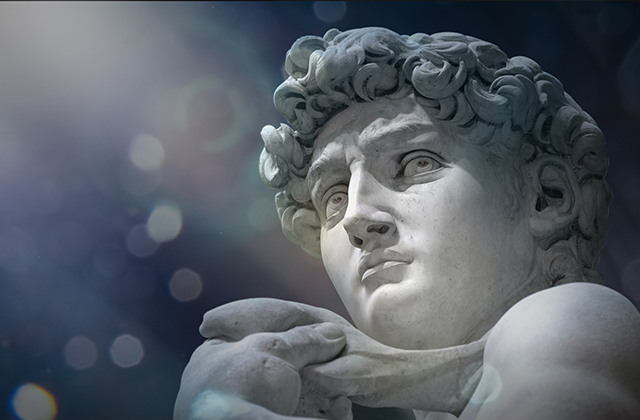 Dates
Sun 27 Sep, 8pm
We look forward to welcoming you back to Pavilion Theatre and appreciate your continued support.
Please know we are fully committed to making your visit safe and enjoyable, in line with social distancing guidelines.
More details coming soon!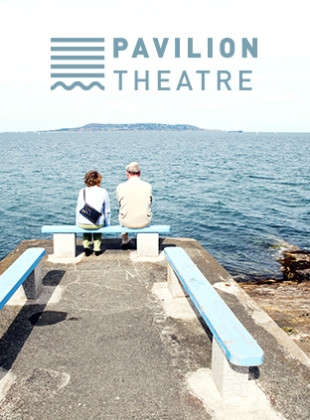 Exhibition on Screen
Michelangelo: Love and Death
This film takes audiences on a cinematic journey to discover why Michelangelo is considered one of the greatest artists of the Renaissance – and perhaps of all time.
A virtuoso craftsman, Michelangelo's artistry is evident in everything he touched. Beautiful and diverse works such as the towering statue of David, the deeply moving Pietà and his tour-de-force, the Sistine Chapel ceiling still leave us breathless today.
Through expert commentary and Michelangelo's own words, this film takes a fresh look at an enigmatic man, his relationship with his contemporaries and his valuable artistic legacy.