Dates
Sat 16 Mar, 2pm
Please note: All seating for cinema screenings is unallocated
Pre-booking recommended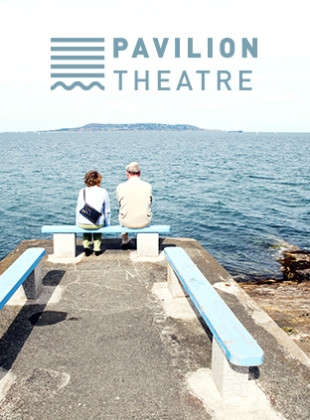 Mirai
From visionary anime director Mamoru Hosoda (Wolf Children, The Girl Who Leapt Through Time) this charming fantasy tells the story of four-year-old Kun, spoilt rotten and resentful of his newborn sister Mirai.
The birth of a sibling is a joyous time for many, but not for Kun. He sees the arrival of baby sister as competition for his parents' love. That is, until a magical encounter with a grown-up version of Mirai takes the siblings on an adventure through time and space, to confront Kun's feelings and prepare him to become the big brother he needs to be.
Ingenious and heartfelt Mirai will inspire the imaginations of young and old alike.
Creating history as the first anime movie to ever premiere at Cannes Film Festival, Mirai is the most personal journey yet for director Mamoru Hosoda.